Yah, that's right.
Now baru wishing everyone Happy New Year 2008!!
XD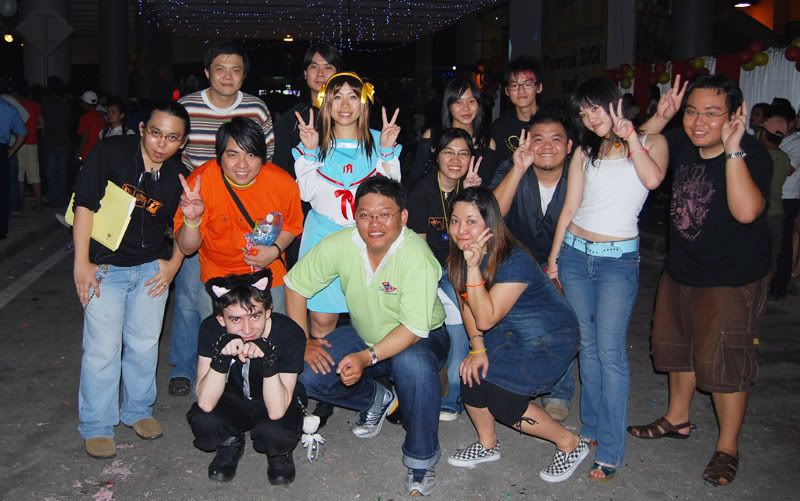 The CSPians!
And I got my new dress :3
It's expensive but I did not regret buying it.
It's gorgeous!
And if I'm not wrong, it's actually a replica of this dress:
Haha!
Will wear this for CNY too!
Alot people said it suits CNY! XD